HIGH QUALITY MACHINE GUNS FOR SALE
ALWAYS PAYING TOP DOLLAR FOR LEGAL MACHINE GUNS
Celebrating
33
YEARS
!
in Business
Estate and Machine Gun Appraisals
Before Selling Your Guns
Please Call Me to Make Sure
You are Getting the Most for Them
NO COLLECTION TOO LARGE – GENEROUS FINDER'S FEES GLADLY PAID
Consistently Proving Excellent and Discreet Service & Fairly Priced, High Quality
Machine Guns for OVER 30 YEARS! Attorney Available for Trust or Estate Matters.
We are NOT BROKERS, we are CASH BUYERS
100% Risk, Worry & Hassle Free Transactions!
Avoid the Uncertainty of Consignment or Brokering
**WE PAY UP FRONT**
100% of the Agreed Price Before You Ship Your Guns!
You Will Never Have to Wait Until I Sell your Guns in Order to be Paid!
We will not sell a firearm or take a client's money until we have received the gun in our physical inventory and inspected it to meet our Quality Standards.
I don't buy guns that I would not want to keep myself
Specializing in Investment Grade Transferable Machine Guns
Specialist in Law Enforcement Purchases & Cashless Trades
Every Gun Offered is in Stock and Owned by Me!
All NFA Rules Apply
_________________________________________________________________________________________________________
Featured Products
Fightlite MCR060 (upgraded replacement of the Shrike)
Inventory last updated: 1/13/19
PAYING TOP DOLLAR FOR LEGAL MACHINE GUNS AND BLACK RIFLES
Overnight Funding
I Pay the ATF Tax & Do All Paperwork
I Provide Shipping Supplies & Heavy Duty Container
I Pay Shipping & Handling
Call Toll Free at

866-NFA-WANT (866-632-9268)

7 Days a Week, 7am to 9pm (Eastern)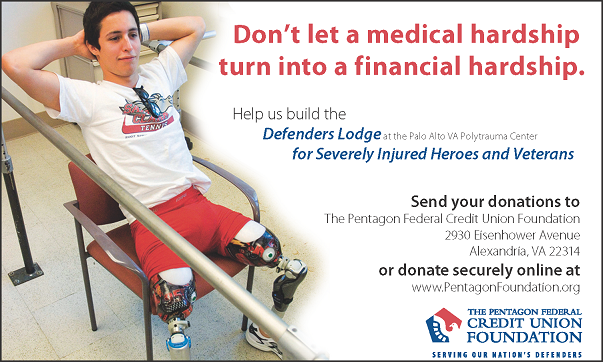 Need NFA Legal Assistance? Visit http://rickvasquezfirearms.com/